HASSAN DAHIK
Broker Associate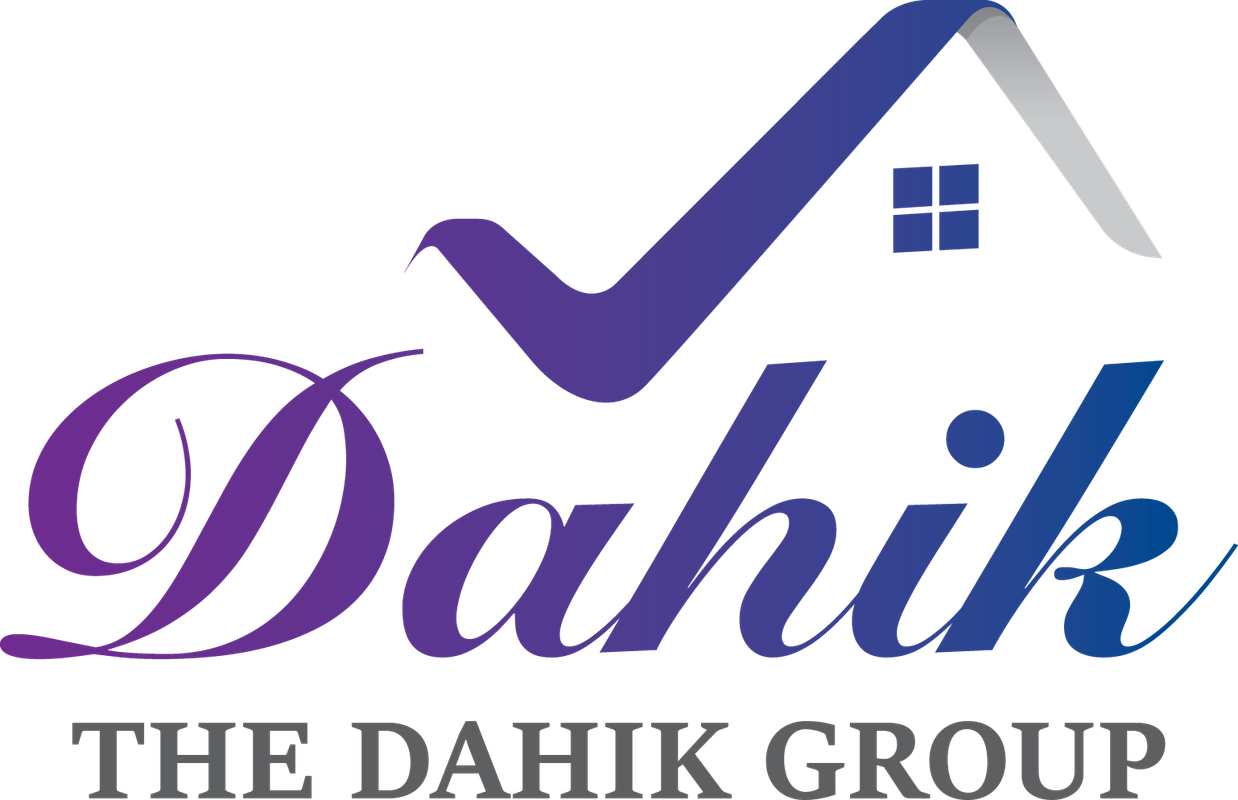 Hassan Dahik is Bilingual Agent. I speak fluently in English and Spanish. I have a Bachelor's degree in Finances. Hassan Dahik have been in the Real Estate field since 2001 and have been recognized with the prestigious awards (Master Ruby, Master Emerald, Centurion) and ranked within the top 100 agents in the Century 21 System and within the top 250 Latino Agent NAHREP list nationwide.
Hassan loves technology, that is why he has a "Smart Home Certification" to help you with the automation of your home.  All this new technology will help your property become more attractive for prospect buyers (contact him to talk about this subject). 

During the time Hassan have worked in the Real Estate business he has enjoyed becoming his client's dreams of owning a property, a reality. Through this process he made great friendships, that alone is the best recognition. Hassan Dahik is a full time real estate broker and beyond. Hassan has learned that to be in this field you need to have desire, discipline and great determination. If you have any Real Estate needs feel free to contact Hassan at (773) 630-9478.
Sold
Listings
Elmwood Park, IL
beds
baths
River Grove, IL
beds
baths
Coldwell Banker Realty
6400 N Northwest Hwy
Chicago, IL
60631